Three years ago, we held a Yarn Club meeting where special guest Terri Rowan, RMT, talked about strategies for keeping our bodies in shape to keep us doing the crafts we love longer. Last month I asked Terri to help me revisit this topic from a perspective of specifically keeping our knitting & crochet habits healthier. At the link above you'll find Terri's post about posture and exercises for keeping our crafting muscles in shape. Here I've assembled some of the resources I used to inform the talk, and some of the links I referenced during the presentation.
Keep in mind the four key concepts we talked about throughout the meeting:
Keep moving - holding one position for a long period of time, regardless of the position, is detrimental.  Reposition, take breaks, get up & move.
If it hurts, change it - be aware of discomforts that develop and adjust accordingly. Take breaks!
Create routine - you are more likely to adopt as habit physical activity that is incorporated into your daily routine.
Vary your type of activity - even if this means knitting using a different technique, or working on a different-sized project, commit to change movements more frequently.
Carson Demers' book is seminal on this topic, not to mention a great resource for help in other areas such as office work. In Canada you can order it from Indigodragonfly.
Links:
Cyclo Knitter by George Barratt-Jones from George Barratt-Jones on Vimeo.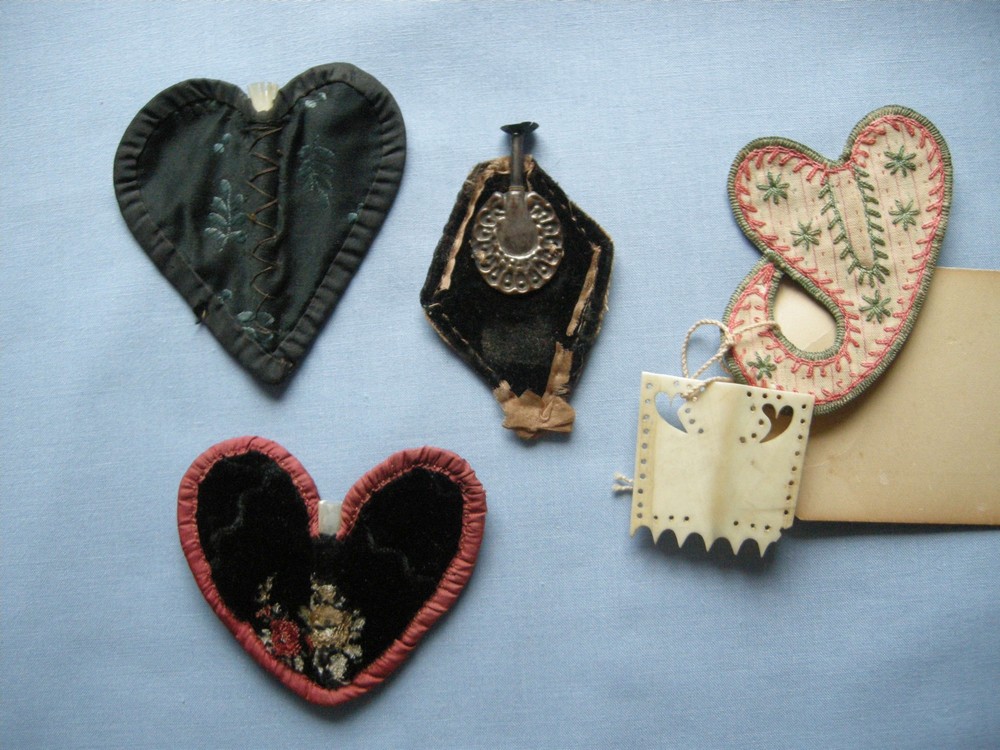 If there's anything I've missed that you're looking for from the meeting, please let me know and I'll post an update! Happy crafting.